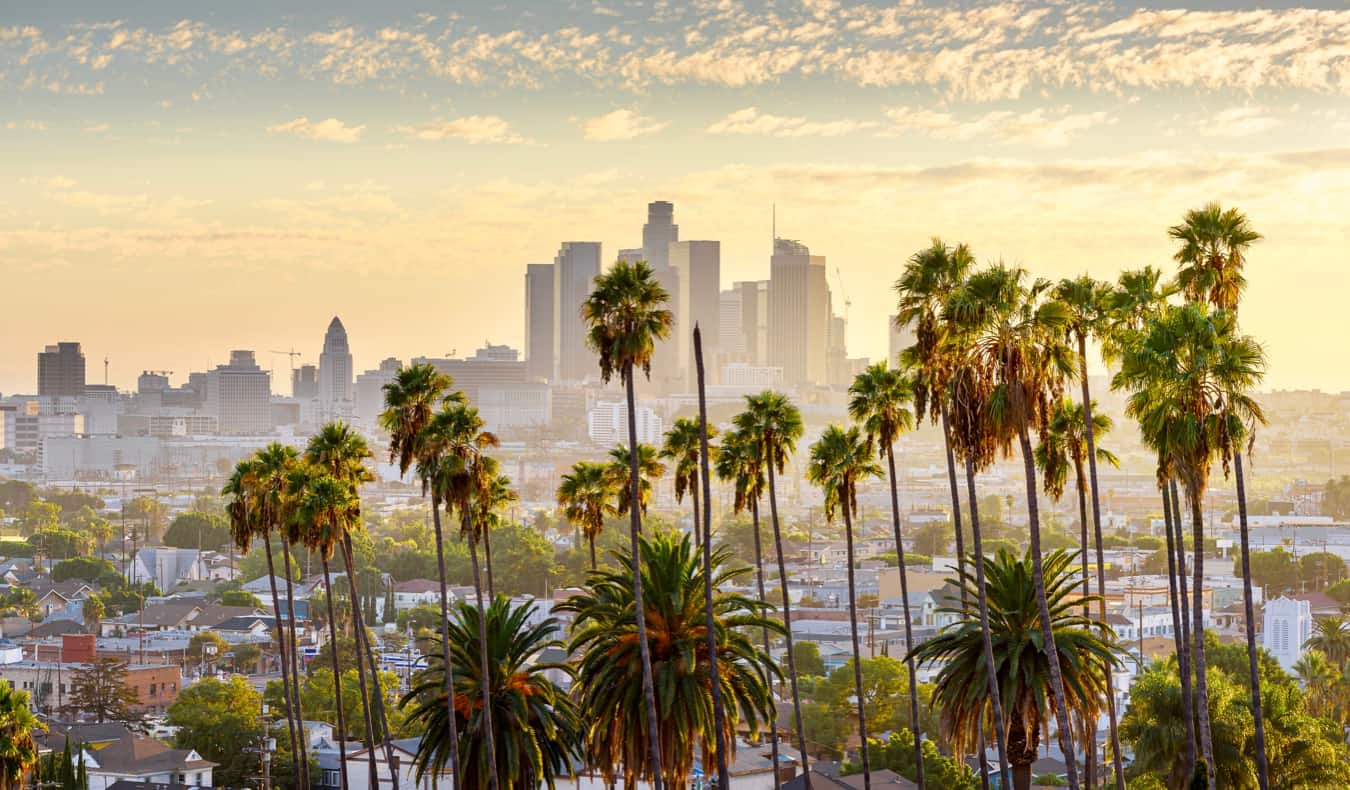 Posted: 1/8/22 | January 8th, 2022
Happy New Year everyone! I hope you all had a great holiday season! As many of you know, I tested positive for COVID right before I was supposed to go to Brazil. Brazil requires a negative COVID test to enter and, well, mine came back positive. Since I didn't have any symptoms, I thought it might have been a false positive but many subsequent tests confirmed that yes, I did indeed have COVID for a second time.
So, I had to cancel my trip to Brazil (my friends who went said a lot of people in the group got COVID so they ended up not going to the festival in the Amazon and stayed in Sao Paolo, where it just rained. Apparently, I didn't miss much.).
Though I was totally asymptomatic, I couldn't go anywhere. Luckily, a friend was heading out of town so he let me stay at his place to quarantine alone.
And, as I caught up on Disney+, journaling, and goal setting for 2022, I can't say I'm too upset about how it all worked out.
December was a busy month for me. After I went to Aruba for my friend's wedding, I went to NYC to enjoy the holiday season. I love Christmas. I've said it many times before. We hosted a holiday party, I saw the Rockettes for the first time, drank and Christmas bars, and was enjoying the most wonderful time of the year until Omicron changed everything.
When I left for Aruba, no one was really worried about Omicron. And those first couple of days back people were talking about it more but it still wasn't like the thing on everyone's mind but, by Wednesday, as cases exponentially rose and shows kept getting canceled, people were starting to freak out.
On Thursday, they canceled The Rockettes, a lot of Broadway, and, suddenly, it seemed like everyone knew someone getting COVID.
I only ended up going to one other event (and tested before I went) but that was the event that gave me COVID. A bunch of my friends got it there too and I'm pretty sure I know who was patient zero (not that I blame them. I mean, they didn't know.).
But it all meant I couldn't go to Brazil.
With the world on break and no one emailing me, it was a good opportunity to catch up on a backlog of blog updates and get ahead for the new year. Between the work, the goal setting, looking over our year-end finances, my personal finances, our analytics, and catching up on overdue admin work, I felt like I entered this year really balanced and ready.
So, in that sense, I'm glad I didn't go to Brazil. I wouldn't have been able to do that in Brazil. Since the team is always off during the Christmas/New Year break, I'm usually the one who watches over the site. This would have been my first year offline too and I was nervous about that.
Now, having had the chance to stay online and goal set, I think I'll keep doing that for years to come. The holiday break is where I seem to do my best thinking and I'm not giving that up. Being home really showed me how important it is to have that in order to start my year off right.
But with Brazil canceled, I had a giant hole in my travel schedule. My month of January is pretty open so I decided to come to Los Angeles. I've grown to really love Los Angeles over the years but it's been a long time since I've been a tourist here. I usually come here, hang out with friends, eat, drink, see my friend's band, and go home.
So I decided to come for the week and play tourist. Yesterday, I went to a few museums and classic LA restaurants (Canters and Dan Tana). Today, I'm going to hike around Griffith Park, hit up the old school Smoke House for martinis, and see a show in Hollywood. Tomorrow, it's some art galleries and the Getty before moving over to Santa Monica and doing activities there.
After that it's back to Austin for a few days, NYC for a few days, then MEXICO. I just can't quit that country. I'm going on a backpacking trip around Southern Mexico and Guatemala at the end of the month but I decided to go to Playa Del Carmen for 10 days to visit friends who live there.
That's my plan! This week, the team and I are having our 2022 goal planning session and I have a lot of ideas on how to make NM+ better, including creating regular exclusive guidebooks for you, more community events, and cooler prizes! I'm really looking forward to the year.
Drop a comment in our Facebook group on how you spent the holiday break and what you're up to this month.
Book Your Trip: Logistical Tips and Tricks
Book Your Flight
Find a cheap flight by using Skyscanner or Momondo. They are my two favorite search engines because they search websites and airlines around the globe so you always know no stone is left unturned.
Book Your Accommodation
You can book your hostel with Hostelworld. If you want to stay somewhere other than a hostel, use Booking.com as they consistently return the cheapest rates for guesthouses and cheap hotels.
Don't Forget Travel Insurance
Travel insurance will protect you against illness, injury, theft, and cancellations. It's comprehensive protection in case anything goes wrong. I never go on a trip without it as I've had to use it many times in the past. My favorite companies that offer the best service and value are:
Ready to Book Your Trip?
Check out my resource page for the best companies to use when you travel. I list all the ones I use when I travel. They are the best in class and you can't go wrong using them on your trip.
By using the links in this post, help support this website. At no extra cost to you, we'll earn a small commission from each booking that will allow us to keep content up to date, run events, create new guides and stories, and maintain the website.