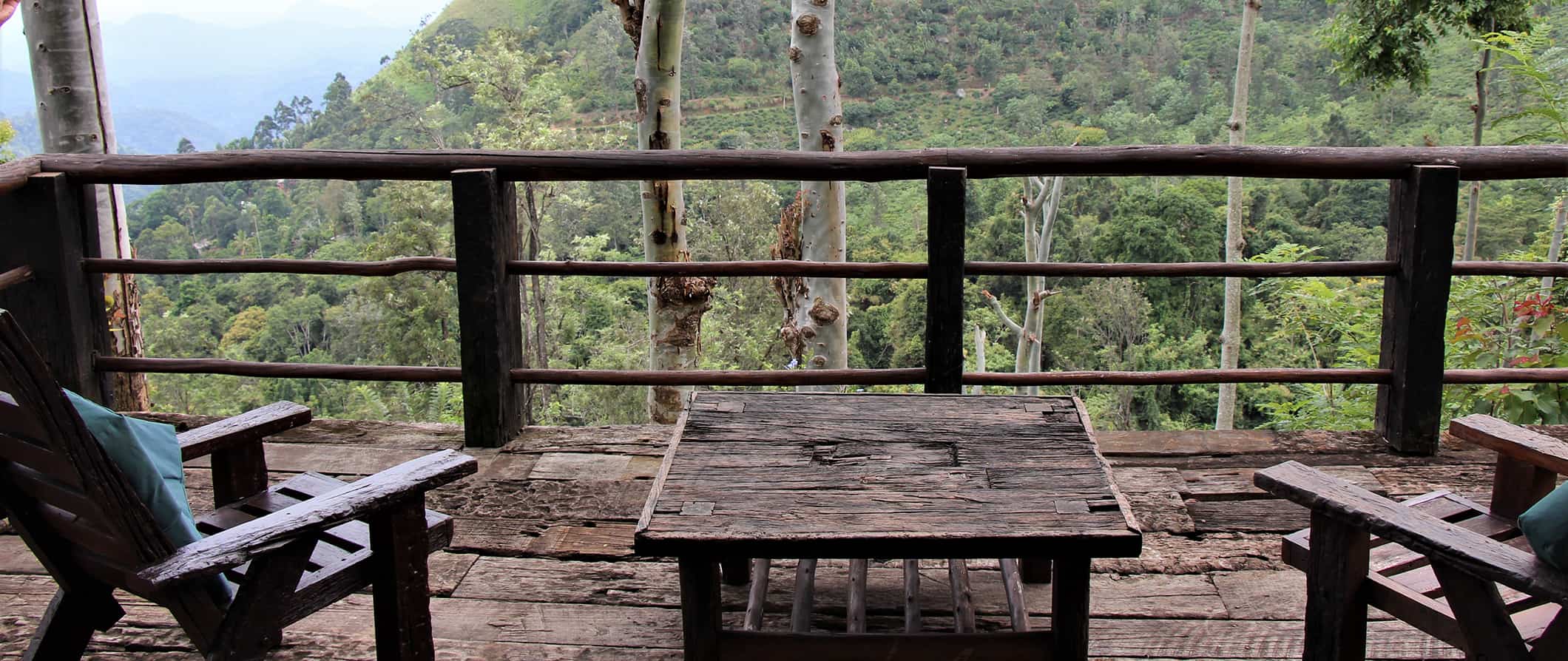 Accommodation will be one of your biggest daily expenses – and lowering that cost can lead to huge savings. To a lot of people, the choice seems to be either expensive hotels or cheap hostel dorms. But there are many other options available to travelers – whether you are a solo traveler, couple, or family. These articles will help choose the right accommodation for you, find the best deals, avoid being scammed, and break out of the hotel/hostel mold.
Top Articles for Finding Cheap Accommodation

You can use this widget from Booking.com to help you find a cheap place to stay anywhere in the world. They have the lowest prices and most comprehensive listings when it comes to budget hotels!

[optin-monster-shortcode id="gfse3515jaxqeiv3rryb"]

I Want More Info On…

[optin-monster-shortcode id="r3qz4no5klu8u9iwyr32″]