As a member of Nomadic Matt Plus, you get access to exclusive discounts to some of the biggest and best travel companies out there. Here's a list of the current discounts available only to members:

TOURS
If you want to do a multi-day group tour, go with Intrepid Travel. They offer good small group tours that use local operators and leave a small environmental footprint. If you're looking for a culturally insightful trip, go with Intrepid.
Their discounts vary every month so click here to see what discounts are currently on offer!
Travel Gear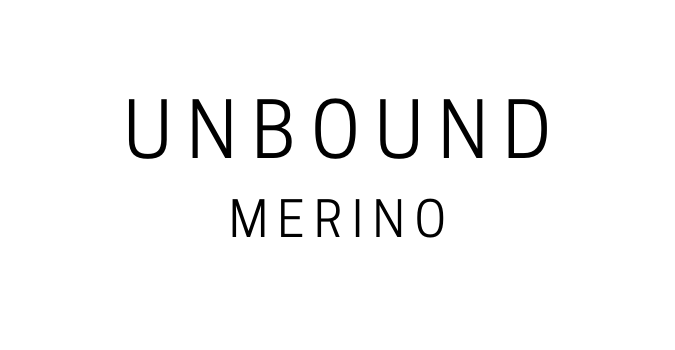 These travel clothes are some of the most versatile on the market. Made from merino wool, Unbound offers clothing that can be worn daily for weeks (and months!) without getting smelly. They are perfect for the traveler who wants to pack lighter. I really love the material, they're comfortable, they hardly ever need a wash, and they last forever!
Use code "NomadicMatt15" to get 15% off your purchase!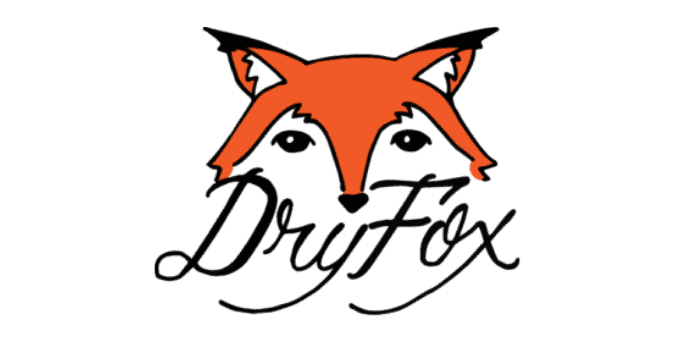 Having a lightweight, quick-drying towel makes a huge difference when you're on the road since regular towels are too bulky and heavy (and they take a long time to dry). Get a travel towel for your next trip so you can travel light. They're a compact, quick-drying solution that every backpacker needs.
Use code "nomadicmatt" for 15% off your purchase!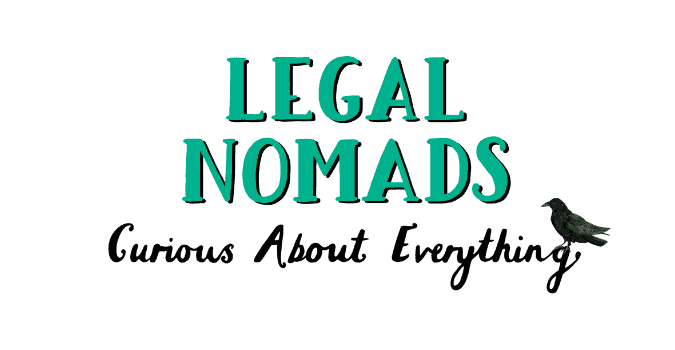 These unique, hand-drawn typographic make a thoughtful gift for anyone who loves to eat and travel (and who doesn't!). They come in a variety of sizes too! Jodi also sells Celiac cards that communicate your concerns to restaurant staff in a way that allows anyone traveling with the disease to have a worry-free meal. If you or someone you love has Celiac disease, these travel cards are a useful resource!)
Use the code "NOMADICMATT" to save 10%
Travel Services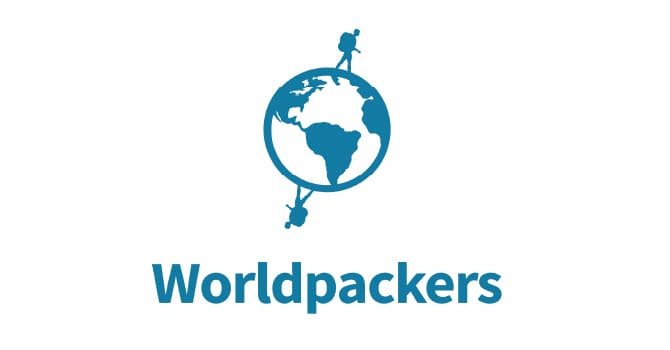 Worldpackers offers travelers a chance to find volunteer experiences overseas (much like Workaway and HelpX). In addition to hostels, they can help you find experiences with NGOs, homestays, and eco-projects all over the world. If you're a budget long-term traveler or just looking for a unique volunteer opportunity, this is the platform for you!
Use code "NOMADICMATT" for $10 off your sign-up fee!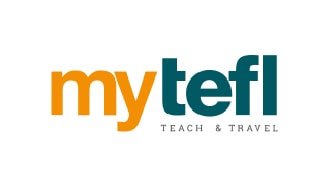 This is one of the best TEFL programs out there. myTEFL offers a standard 120-hour program for $299 USD. In addition to all the online lessons and assignments, myTEFL will also provide you with a letter of recommendation upon completion, as well as assist you with finding a job. They also offer hands-on tutoring and donate to charity for every enrolment.
For 35% off the price of your course, use the code "matt35" at check out!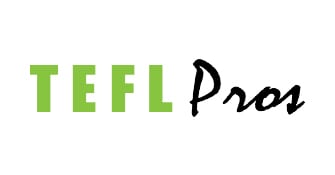 TEFLPros offers an online 120-hour course that includes 17 hours of in-class observation videos. Its platform is incredibly user-friendly and includes quizzes, worksheets, assignments, and focuses heavily on lesson planning and practical skills for online and in-person teaching. This course has more video content than any other, so if you prefer learning that way, this is a good choice for you.
For $25 off the price of the course, use code "nomadicmatt" at checkout!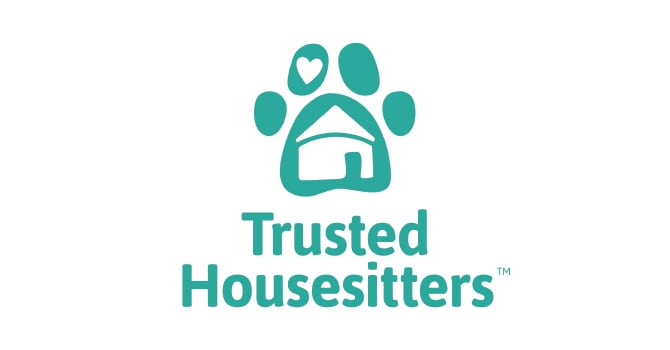 Trusted Housesitters is a platform that connects you with people in need of pet and house sitters. In exchange for lookjing after their pets/home, you'll get access to free accommodation. It's an aamzing resource for long-term travelers looking to travel slow. Members of NM+ get 15% off all plans!